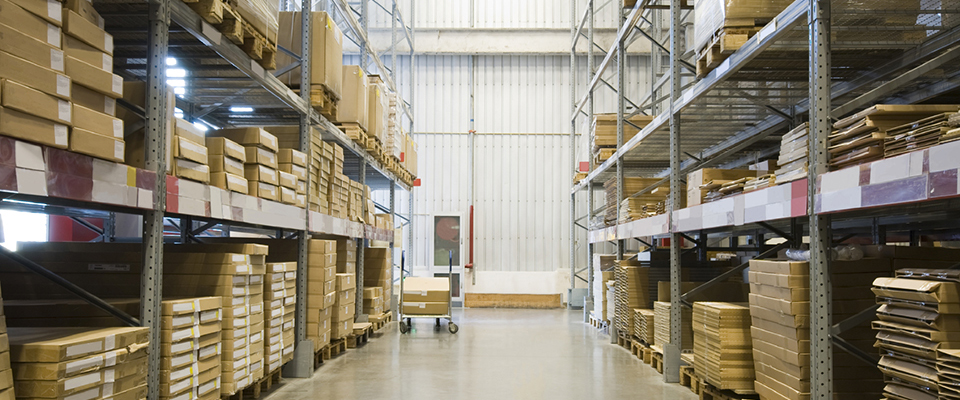 Retail & Wholesale Distribution
---
Our retail and distribution industry knowledge and experience has allowed us to help our clients streamline their operations to improve sales and net profit margins across the range of their products. Using our automation platforms, we have been able to design processes and systems to improve the delivery of products and services through the value chain. Our retail solutions have enabled them to carryout the efficient processing of customer purchases both at the point of sale, and on-line, while capturing important information about customer analytics. We are constantly looking at ways to improve the way our clients deliver their products and services and to develop innovative solutions across all areas of their business, whether it is for example to reduce retail fraud through the use of tokenisation or to provide better intelligence on pricing and customer buying patterns. PCM develops a wide range and variety of innovative solutions for the retail and distribution industry including:
Fully automated End-to-end supply and distribution solutions;
Web-based electronic point of sales for convenience stores and supermarkets;
Point of sales systems for hospitality and entertainment;
Restaurant and take-away point of sale solutions;
On-line shopping solutions.