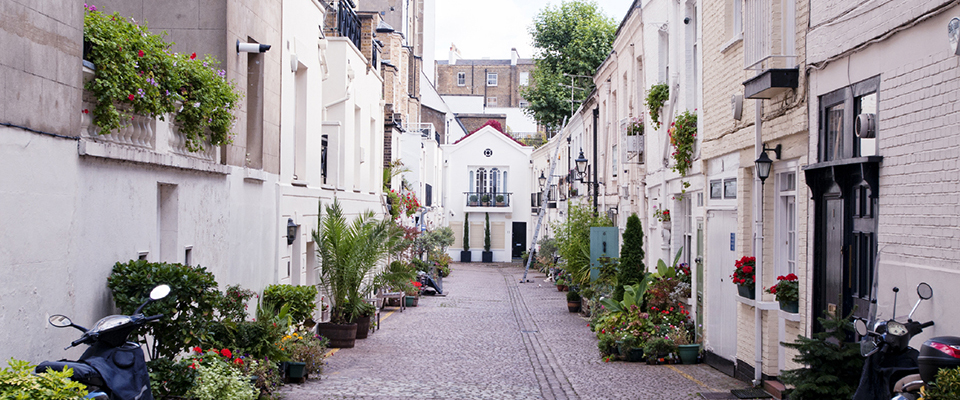 Property
---
PCM has a long and successful record of delivering highly-valued solutions to a wide range of companies in the property market. We focus on delivering property management software solutions to property owners, agents and developers of both residential and commercial property. We bring a deep understanding and insight into the issues facing companies in the property market and of the practices and regulations governing the property sector. We provide the tools to allow our clients to save significant amounts of time and costs by automating labour intensive processes and to maximise the return on their property portfolio or assets under management. Our property experts blend their skills in property management, business strategy, and technology to help our clients achieve their goals across a variety of areas including:
Tools to allow our clients to evaluate and appraise their property investments;
Flexible solutions that allow the efficient management and accounting of property;
Solutions for ensuring the day to day maintenance of property;
Providing solutions for the management of projects.