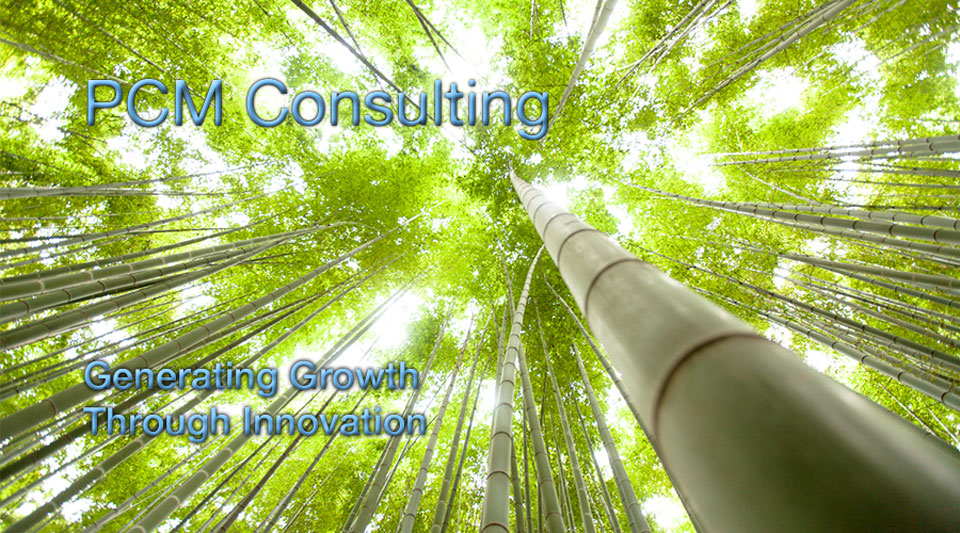 About Us
---
PCM provides the business software and technology solutions that drive some of the most successful companies across the UK and around the world. With over 12 years of experience in a variety of industries, our clients trust and rely on us to deliver the answers to their problems and to help them achieve their business objectives. We have a deep understanding of the way in which technology and innovation can be applied to resolve the real business issues that our clients are facing and to enable them to realise their full potential. We strive to develop close, long-term working relationships with our clients, ensuring they play a hands-on role in the development and implementation of their particular solution. This way, we can ensure that our solutions are more specifically tailored to meet their requirements. Our solutions are innovative, utilise leading technology and contain the functionality for a high level of process automation. More importantly, all of our solutions are flexible, customisable and can be tailored to the individual needs of our clients. All of our internal processes follow industry standard measures for quality and control, including CMMi and ISO9001.
Our Mission
---
PCM Consulting Ltd is a demand-driven, customer-centric company, helping to transform clients into successful organisations through the use of the solutions we provide. Our goal is to continue to enable our clients to generate growth through innovation by translating our business management, software and technology solutions into measurable benefits for our clients.
Our Values
---
As a company, and as individuals, we value strong leadership, integrity, creativity, diversity, intellectual curiosity and resourcefulness. We are problem solvers and innovators with a passion for excellence and are not afraid to take on a challenge and see it through to a successful end.